Innovative – Ethical – Cost Effective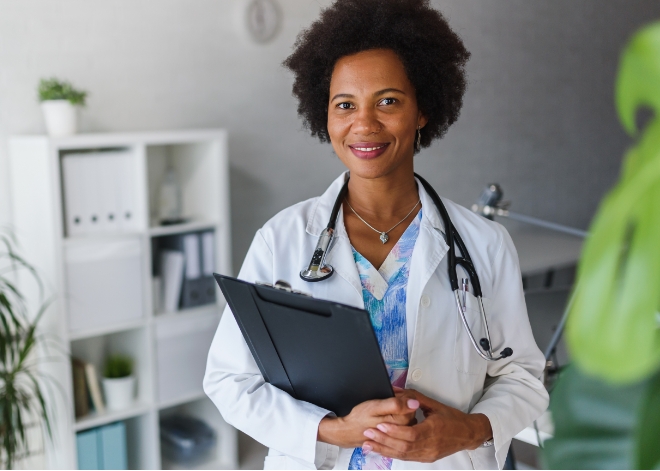 The Canadian Primary Care Information Network (CPIN) is a family physician-led, low-burden, automated communication and data collection service that helps primary care providers engage with and learn more about their patient populations.
Benefits for your primary care practice
Primary care providers currently lack the infrastructure and time required to communicate with patients outside of scheduled appointments, let alone gather patient feedback on their care experience. Yet this is increasingly a requirement as care becomes more population-oriented and practices are expected to use their own data for performance monitoring and quality improvement.
CPIN has been designed as a one-stop solution that can help meet these needs, without imposing more work on your busy practice team. Our automated patient messaging and survey system can assist you in communicating with and educating your patients, help you identify strengths and weaknesses in the services you provide, and draft and monitor a plan to improve service.
CPIN is compatible with more than 10 major primary care Electronic Medical Record (EMR) systems. Via EMR integration, communications and data collection are streamlined inside one platform to make patient outreach, data collection, analysis, and reporting efficient and cost effective. You can even earn Mainpro+ credits.
To facilitate the technical component of our services, CPIN has partnered with Cliniconex, an Ottawa-based IT company, to use their software already deployed by a growing number of health care providers across Canada.
Benefits for your patients
Messages received by patients from their primary care providers, with whom they already have an established relationship of trust, are more likely to be read. This creates an opportunity to connect your patients with useful information that can have a meaningful impact on their health, while strengthening patient-primary care provider engagement.
Patient feedback collected through surveys can also improve the quality of care they receive and contribute to the design of a healthcare system that better reflects their needs.
Interested in learning more about CPIN and how it can benefit your practice and your patients?