Innovative – Ethical – Cost Effective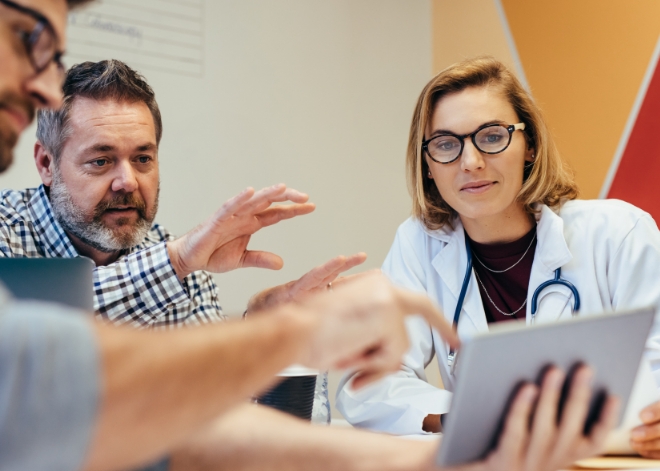 Who We Are
CPIN is a not-for-profit organization led by a team of Canadian family physicians and researchers in collaboration with partners from research, academic and health tech sectors. The CPIN team brings together primary care experts, public health experts, communications experts, and qualitative and quantitative data analysis expertise.
Created by primary care providers, for primary care providers, we can assure that the best interests of our patients and our discipline are prioritized. Our not-for-profit governance model ensures that CPIN is free of any commercial imperative or influence.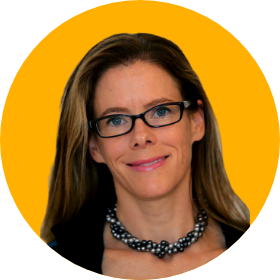 Sharon Johnston
CPIN Co-Founder, Project Lead and Co-Investigator
Dr. Johnston is a Family Physician, Scientific Director and Associate Vice-President-Research at the Institut du Savoir Montfort, and Associate Professor and Researcher at the University of Ottawa and Bruyère Research Institute.
Dr. Johnston's research focuses on primary care performance measurement and building a learning health system infrastructure to support primary care practices and improve patient experiences and outcomes. Her projects seek to improve performance measurement and reporting for regional health system planning, primary healthcare practice improvement, including interdisciplinary primary health care teams, as well as to support regional health system planning and patient engagement.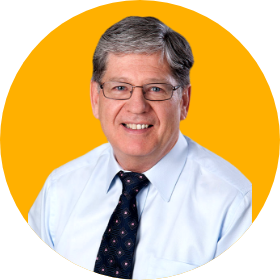 Bill Hogg
CPIN Co-Founder and Co-Investigator
Dr. Hogg is a Professor, Clinician Investigator and Director of Faculty Affairs at the University of Ottawa Department of Family Medicine.
Dr. Hogg was the Chairman of the Board of Directors for the North American Primary Care Research Group (NAPCRG). He has received numerous awards for his work in family medicine and health services research, authoring over 270 scientific articles. His fields of interest include performance measurement, models of care and knowledge translation.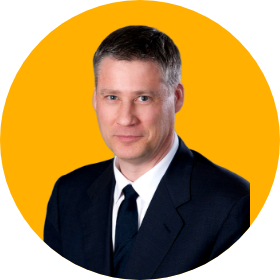 Doug Archibald
CPIN Co-investigator and Education & Training Advisor
Dr. Archibald is the Director of Research and Innovation and an Associate Professor in the Department of Family Medicine, the Department of Innovation in Medical Education and the Faculty of Education at the University of Ottawa. He is also a Researcher at the Bruyère Research Institute.
Dr. Archibald's research interests are in medical education, inter-professional education, research methodology, and eLearning. His current research is exploring how electronic consultations can inform continuing professional development for primary care providers.
Not-For-Profit Governance: Coming in 2022​
CPIN is currently under the governance of the research and academic institutions we work with, however we're excited to announce that we'll be moving to a not-for-profit corporate governance model in 2022. To provide advice and guide future developments for CPIN, the governance structure will comprise an advisory group and two working groups who will work together to realize CPIN's vision.
CPIN's day-to-day work is managed by a core project team.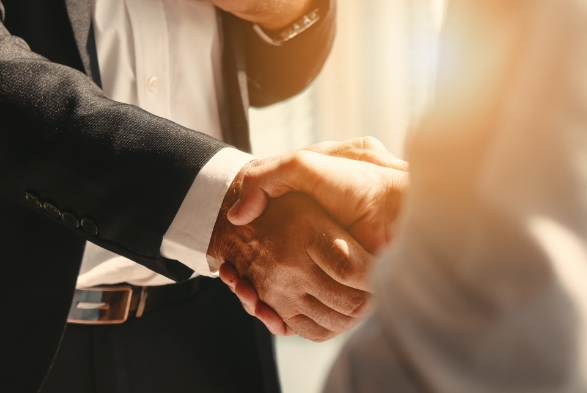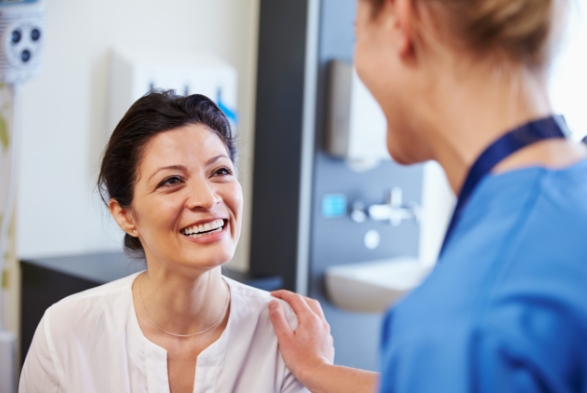 Patient Engagement and Outreach
Core to CPIN's work is understanding the patient experience in accessing and using the services of their healthcare providers. The purpose of the patient engagement and outreach group is to ensure that the patient voice is heard.
Data Oversight and Analysis
The purpose of this group is to develop and maintain the data governance policy. It also reviews and approves new performance metrics and analyses.